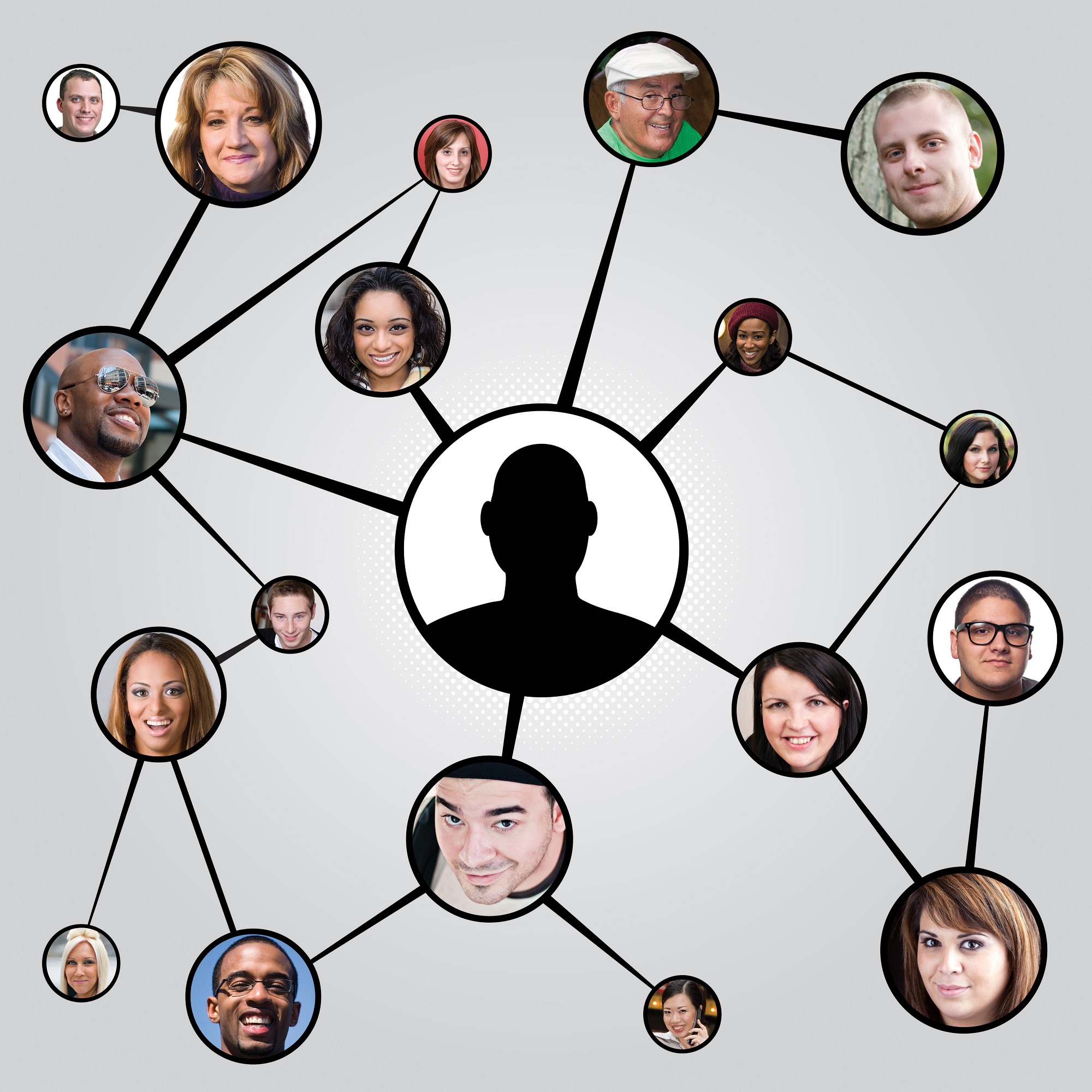 Referrals
In need of a home services provider – lender, handyman, home inspector, structural engineer, foundation company, plumber, HVAC, or other home services provider?
We are honored to highlight on our website home services providers that we have used ourselves and have referred to others.
While we have had great experiences with them, we strongly encourage you to do your own due diligence, and to check out their websites and their value propositions and their reviews before choosing them or for that matter any other services provider.
Complete the GET IN TOUCH form on this page or just call us at 469-262-5411 and we will be honored to refer you to our home services providers.
And, we would be remiss if we did not say that we would be honored to assist you, your extended family, friends, coworkers, and acquaintances with your real estate needs!
Your referrals are greatly appreciated!