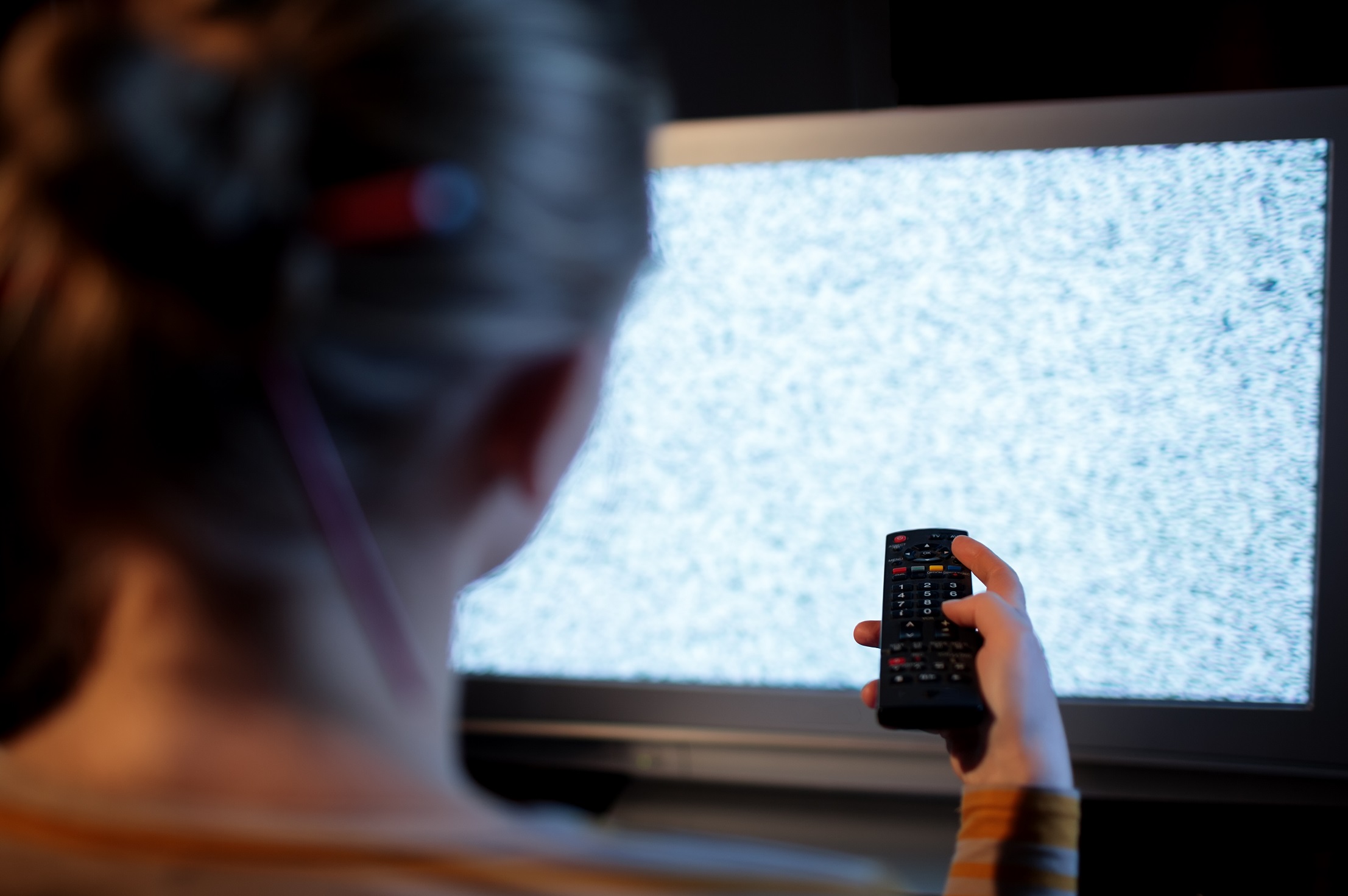 DFW Virtual Tours
Martin Real Estate Advisors Group | United Real Estate is providing virtual tours of featured DFW properties for review and consideration. In these uncertain times, and when some people are reluctant to go out and tour homes, this is a great way to begin the home search.
720 Pebblebrook Drive, Allen, TX 75002
1913 Eden Valley Lane, Plano, Texas 75093
3928 Wilshire Drive, Plano, Texas 75023
Listings Search Dallas-Fort Worth, Texas
Check out our blog for real estate insights during COVID-19 and any time.
Let us know if you have an interest in one of these properties or any property in the Dallas-Fort Worth area. We would be honored to assist you. You can contact us at 469-262-5411, via email at Info@MartinRealEstateAdvisors.com or just complete the GET IN TOUCH form on this page.